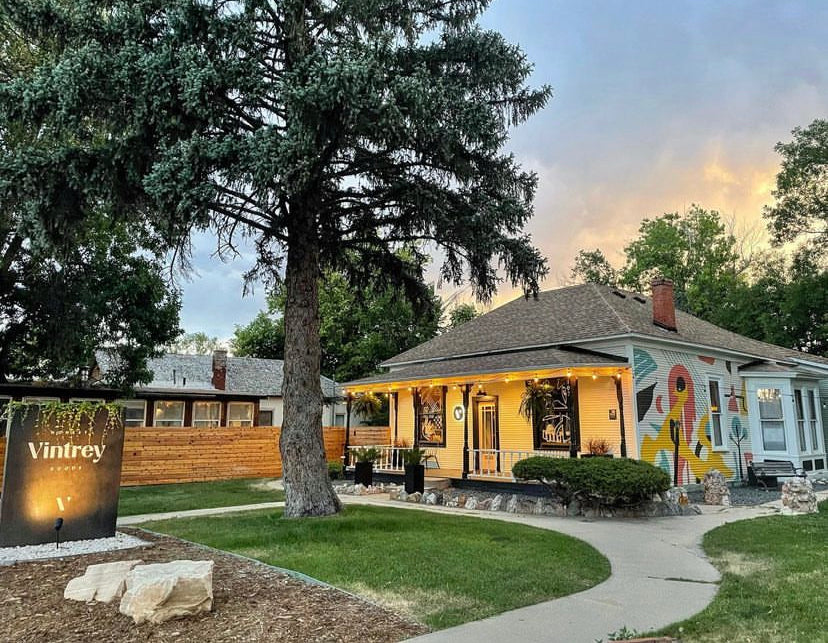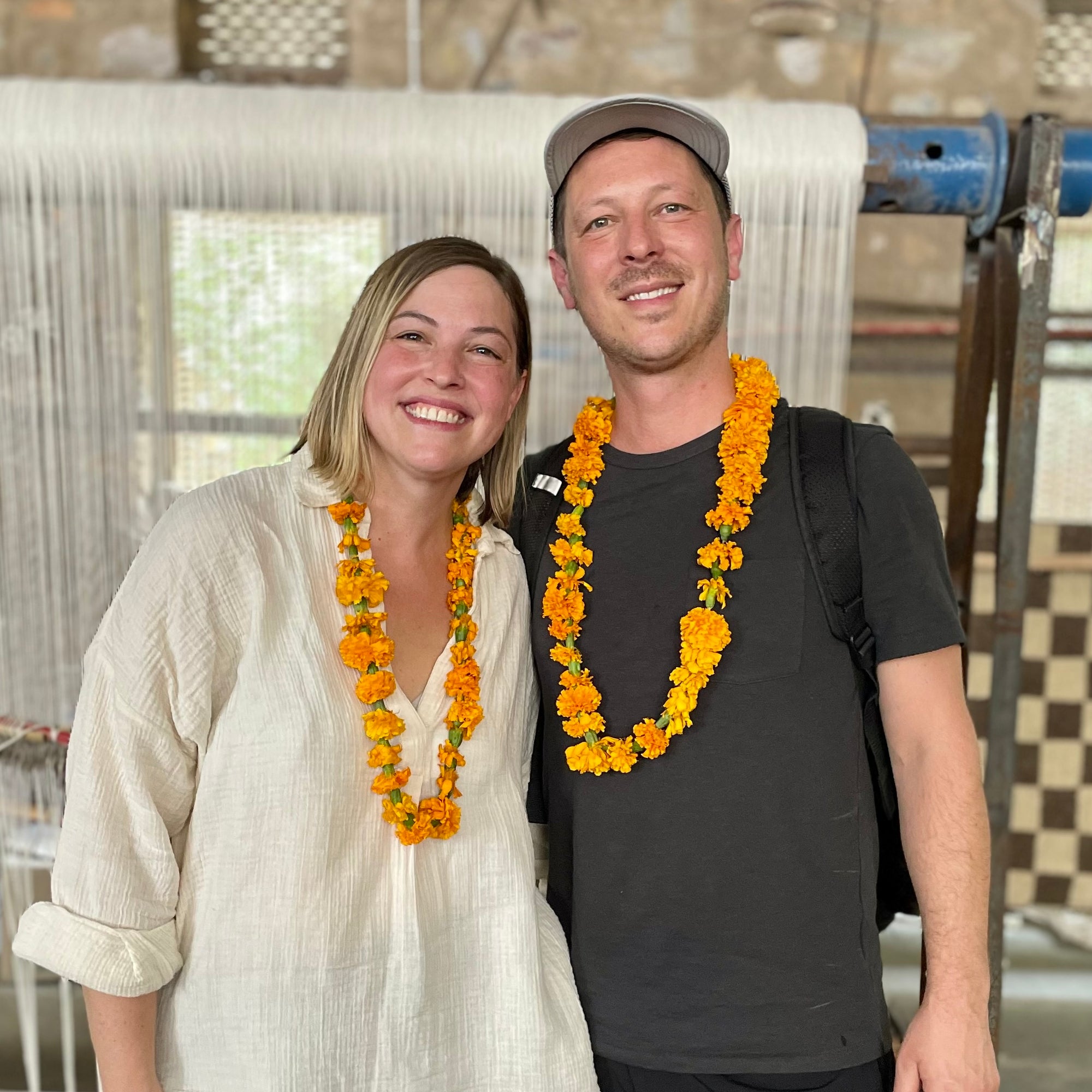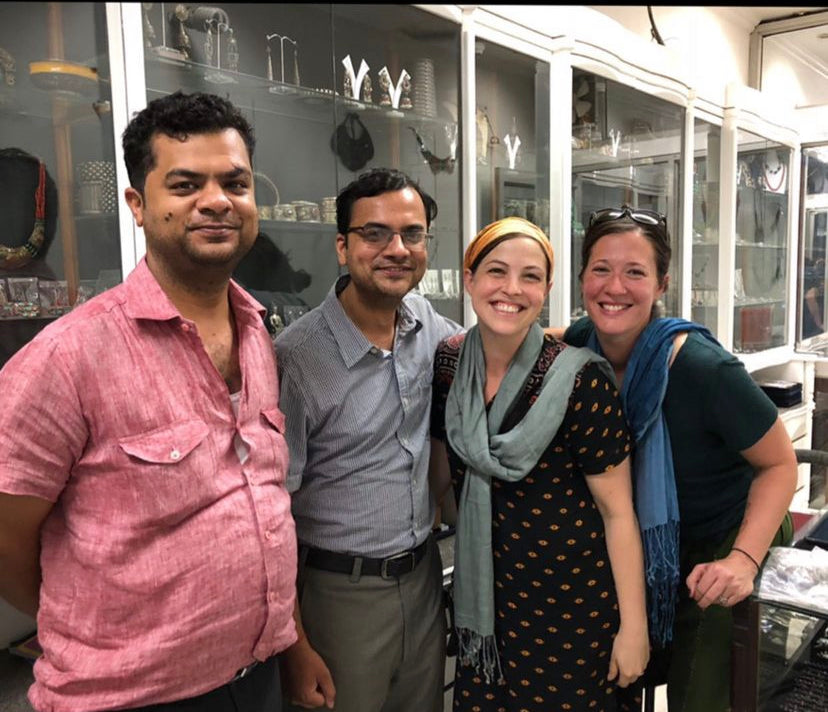 Our Story
We are a small, family owned business with a mission to provide a quality and ethically centered shopping experience to our community. As a brother-sister duo, we grew up traveling the world with our family, where much of our efforts were to sustainably help those with less. In 2011, through the support of our community in India, we began sourcing handmade products to bring home to Colorado. Our mission to give back paired with our love of quality handcrafted goods, launched what is now the Vintrey brand. Along with our ever expanding Vintrey label, we also thoughtfully curate unique vintage merchandise, sustainable clothing brands, and work closely with local artists and makers to create an unparalleled assortment of small batch goods. Not only have we become a local shopping staple, but a community, here and abroad, that celebrates sustainability, quality, and honest goods. 
- Ricci & Jordan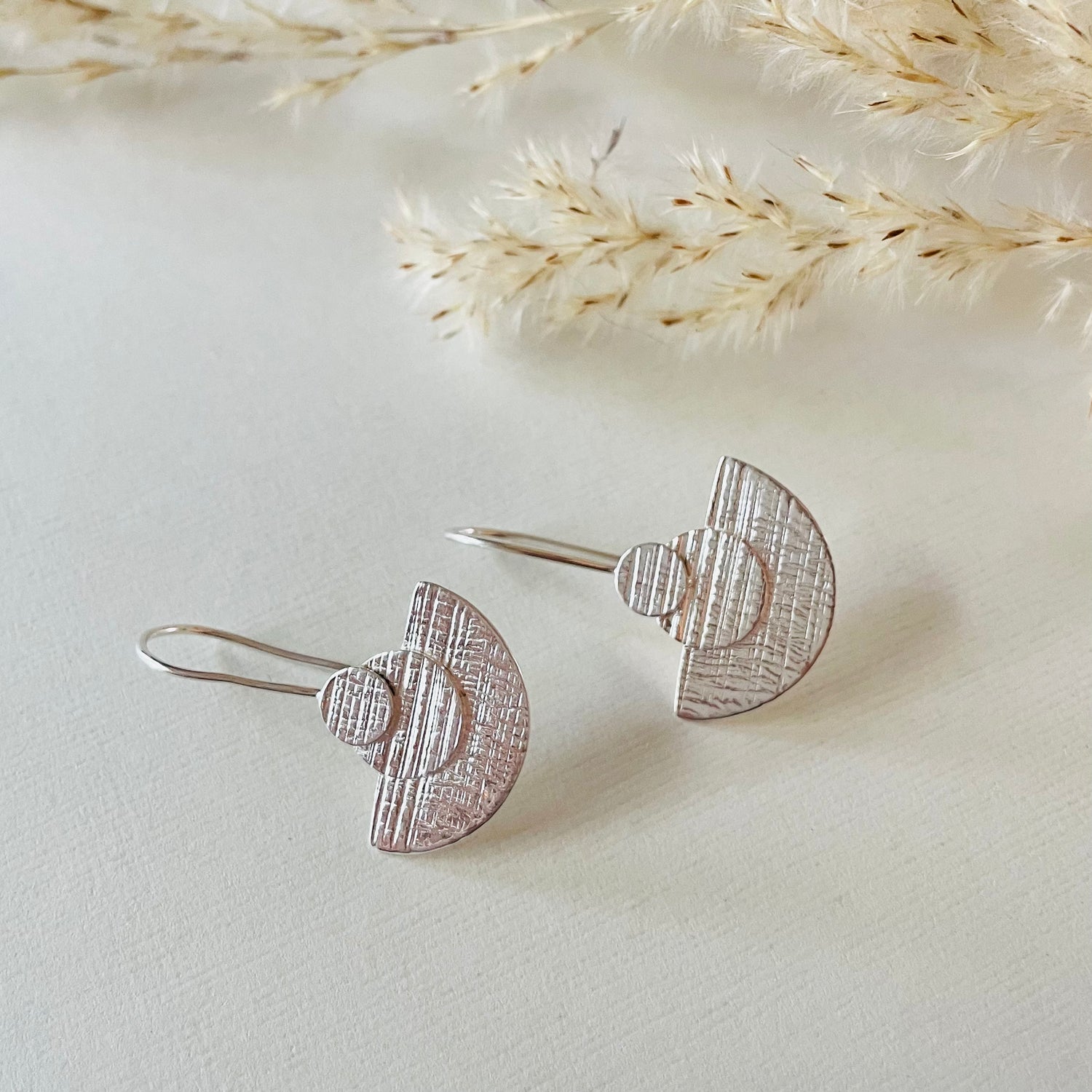 Jewelry
Our Vintrey Jewelry line is handcrafted in India by our artisan partners. Each piece is meticulously designed and customized with you in mind and is made with quality materials such as sterling, gold, brass, & genuine stones. We create simple, yet timeless, pieces that can be worn for a lifetime, all while uplifting incredible artisans to make a fair and honest living wage.
Leather
Our Vintrey Leather line is thoughtfully designed to offer simple functionality and durability for everyday use. These pieces are individually handcrafted from 100% genuine recycled scrap leather. The makers of our leather are from a truly inspiring organization in Jaipur that employees those who are physically impaired, providing jobs to those in need in the community as well as fair wages for the makers.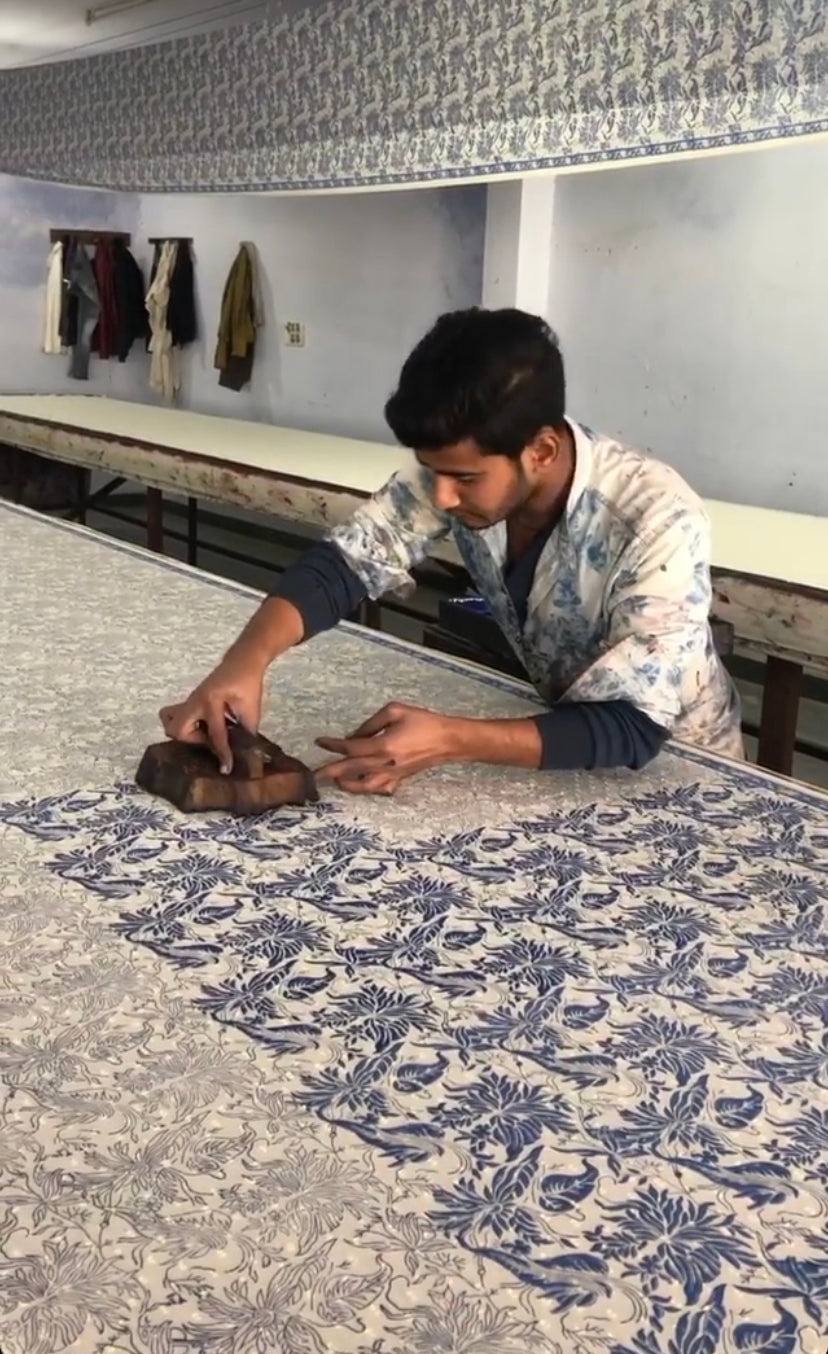 Textiles
Our Vintrey Textiles are each hand-loomed and naturally dyed using traditional methods in the tiny village of Banskho. Aside from making the best rugs and blankets we've yet to find, our Jain partners employ much of the village and provide workers with the equipment to work from home, if needed. Their proud dedication to their craft, their people, and unmatched hospitality, always leaves us feeling refreshed and inspired.